A Gallery of my hats
-All indivually made
As you visit my website and read its content, you probably wonder what my hats are like. Every Milliner has their own style and anyone can usually identify that style within a group of hats produced by the same milliner.
I like using any number of mediums which include Felt, Straw, fabric Covered and alternative materials. My teaching necessitates the need to explore every avenue possible and no matter how much one already knows, it is always possible to learn more about your craft.
I hope you enjoy looking at my creations, and I hope that you will be inspired by them. Not to the point of copying, but to a point that they may give you some ideas to come up with a design of your own.
For those of you who have visited my website and have no interest in producing any sort of millinery, you may get a few ideas from my gallery to take to your own milliner. However, always keep in mind that any handmade piece can never be produced exactly the same, because most natural fibres have their own persuasions making it impossible to repeat identically.



---
I will be adding more hats to this page continually, so please revisit regularly
---
Felt hats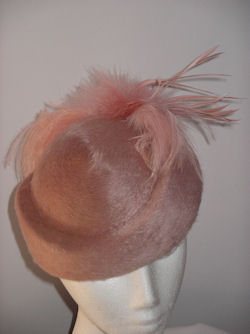 Sinamay Hats and headpieces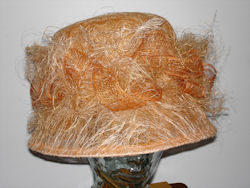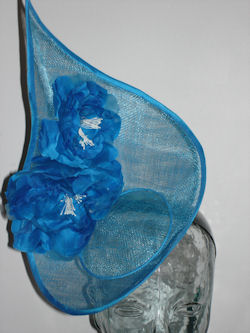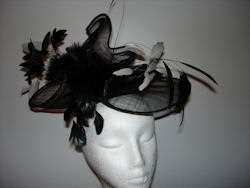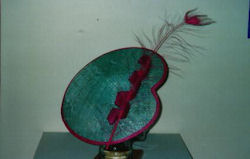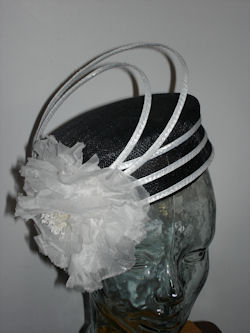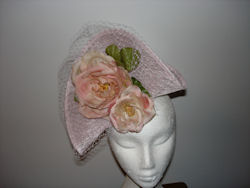 Fabric Covered hats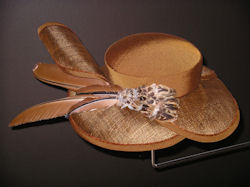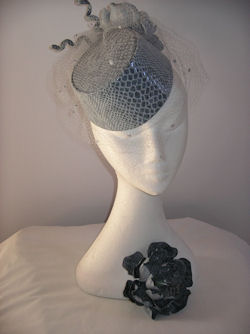 Straw hats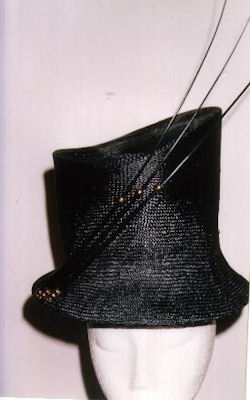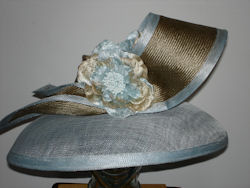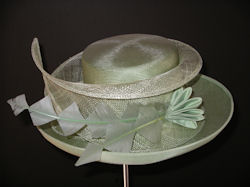 My students Hats
Below are a few of my students work. Teaching is a most rewarding aspect of my millinery career, and I am very proud of some of the creations that come from my classroom.